Free Tour
Modernist Valencia
Our tour "MODERNIST VALENCIA" tour, takes you to places and monuments downtown not so well known, and less crowded than the top sights that we see in the morning.
Of course, this monuments are equally important for the history of our city. Some of them certainly popular, as the City Hall Square, or the Palace of 'Marques de Dos Aguas', but also some lesser known as the oldest church in Valencia or the first Valencian University.
This tour focuses especially on the Valencia of the last centuries (from the XVI to the XX)
If you have joined VALENCIA ESSENTIALS tour, you will have known the origins of the city and its oldest history, but if you want more, this tour is the perfect complement!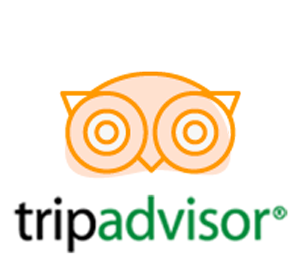 Reviews
Read what other customers say about us
Reviews