Turia Gardens
IDEAS FOR THE GARDENS OF TURIAturia bike tourThe most easy… Continuar leyendo
Request quotation
Language
Tell us which language you want for the tour, we will confirm availability as soon as possible.
The tour is available in English, Spanish, French, Italian, Dutch, Portuguese, German…
COVID-19 ALERT
You choose the date.
Depending on the date, we will indicate which schedule is most appropriate so that you can enjoy the tour.
Schedule
We advise you on the best time in each case, but you have the final decision.
Turia Gardens
what we see
The Turia is in the DNA of Valencia. This city was founded as a river island in the Turia's riverbed. Today that river is a garden of 10 kilometers in length that crosses and vertebrates the city, which is the green lung of the Valencians, housing wonders such as the Music Palace, the Bioparc, or the City of Sciences. One of the most visited parks in Spain, more than 100 hectares that are waiting for you with a great history behind.
IDEAS FOR THE GARDENS OF TURIA
turia bike tour
The most easy way to visit the Turia gardens is by bike. That way, we can move several kilometers faster. We suggest taking this tour with a guide, so that we can stop at the most interesting points, for example in front of the Museum of Fine Arts, or in some of the many bridges that cross from one end to another, some of them ancient, some of them contemporary, such as the famous Exposition Bridge, better known as "Puente de Calatrava".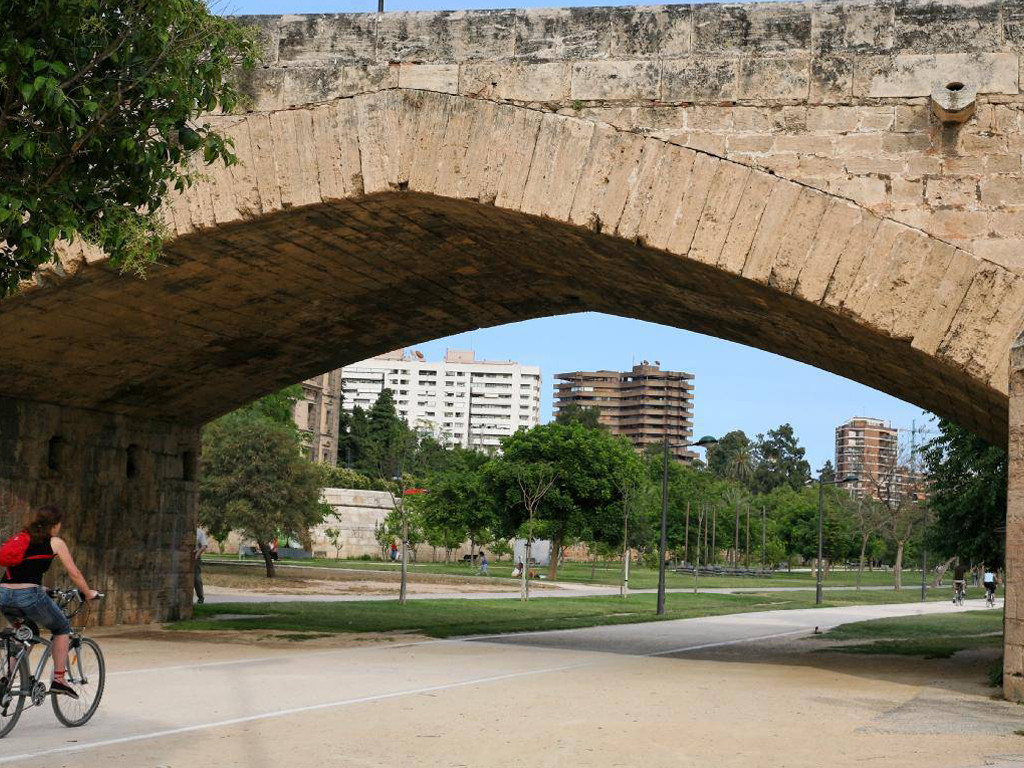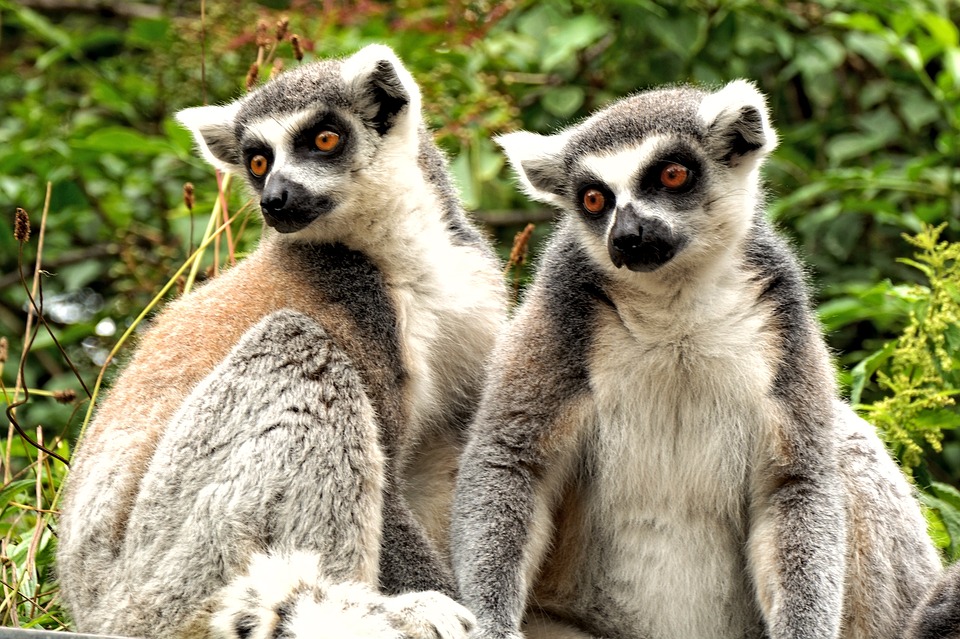 * Visit to BIOPARC
A good idea is to combine the Turia gardens tour with the visit to BIOPARC. Considered the "zoo" of Valencia, it is something more than that. It is an enclosure that introduces for the first time in Valencia the concept of 'zooinmersion'. It is a park in which the animals are not locked in cages, but they are free in open spaces but with limits and barriers. In this way, the visitor can observe different animals interacting among them and develop in a habitat more similar to nature. Species such as gorillas, giraffes, elephants, zebras, meerkats and lemurs make us transport to Africa without leaving Valencia.