Valencia Port & Sea
tour port sea valenciaIDEAS FOR MARITIME VALENCIA* Museums by the… Continuar leyendo
Request quotation
Language
Tell us which language you want for the tour, we will confirm availability as soon as possible.
The tour in English, Spanish, French, Italian, Dutch, Portuguese, German…
COVID-19 ALERT
You choose the date.
Depending on the date, we will indicate which schedule is most appropriate so that you can enjoy Valencia and the Sea.
Schedule
We advise you on the best time in each case, but you have the final decision.
Valencia Port & Sea
what we see
Valencia and the Mediterranean Sea: a beautiful relationship that has given birth to maritime neighborhoods full of life and culture, which has driven architecture of various artistic styles, which has inspired the best paintings of Sorolla. Come to know the maritime Valencia and you will discover another Valencia that you did not expect.
tour port sea valencia
IDEAS FOR MARITIME VALENCIA
* Museums by the sea
The maritime area has an interesting museistic offer, such as the Rice Museum, dedicated to showing the process of collection and treatment of this cereal, the Museum of Maritime Holy Week. We also find the House Museum of Blasco Ibáñez, dedicated to approach the life and work of this valencian writer.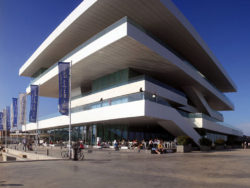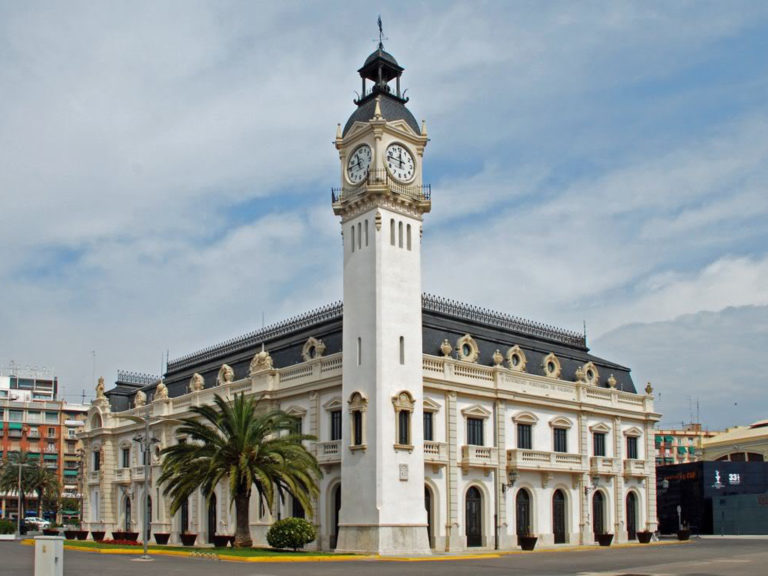 * Visit the port of Valencia by bike
There is a bike lane that connects the center of Valencia with the Port, and then it is possible to continue along the promenade, so that a maritime Biketour is a good idea. If you want to take a full guided tour, you can make the most of your time by cycling. If you fancy the plan, we can recommend the best establishments for renting bikes or even manage it for you.
tour port sea valencia