Albufera Natural Park
tour albufera valenciaIDEAS FOR THE NATURAL PARK OF ALBUFERA * Boat… Continuar leyendo
Request quotation
Language
Tell us which language you want for the tour, we will confirm availability as soon as possible.
The tour Albufera Valencia can be in English, Spanish, French, Italian, Dutch, Portuguese, German…
COVID-19 ALERT
You choose the date.
Depending on the date, we will suggest the best schedule so you can enjoy  your trip to Albufera Natural Park.
Schedule
We advise you on the best schedule in each case, but you have the final decision.
Albufera Natural Park
what we see
For a large city like Valencia it is a luxury to have a Natural Park of this category only 10 kilometers away. A paradise of water, cradle of Valencian rice, fishermen, gastronomy, scene of novels and stories of Blasco Ibáñez, jewel coveted by Romans and Arabs, by kings and governors. The Albufera is another world, and we want to guide you in it.
tour albufera valencia
IDEAS FOR THE NATURAL PARK OF ALBUFERA
 * Boat trip
The logical and natural way of transport for an place surrounded by water. You will not forget the experience of going by boat in the Albufera Natural Park, through its ditches and canals and observing the rice paddies. You will also birdwatch a lot of species that choose the Albufera park as a place of passage and rest. It is also possible to sail in the middle of the lake, and feel the water surrounds us. And one announcement for those who are afraid of water: the boats meet the necessary safety requirements, and it is almost impossible to overturn, and in addition the average depth of the lake is 1 meter, the worst that can happen is to get soaked!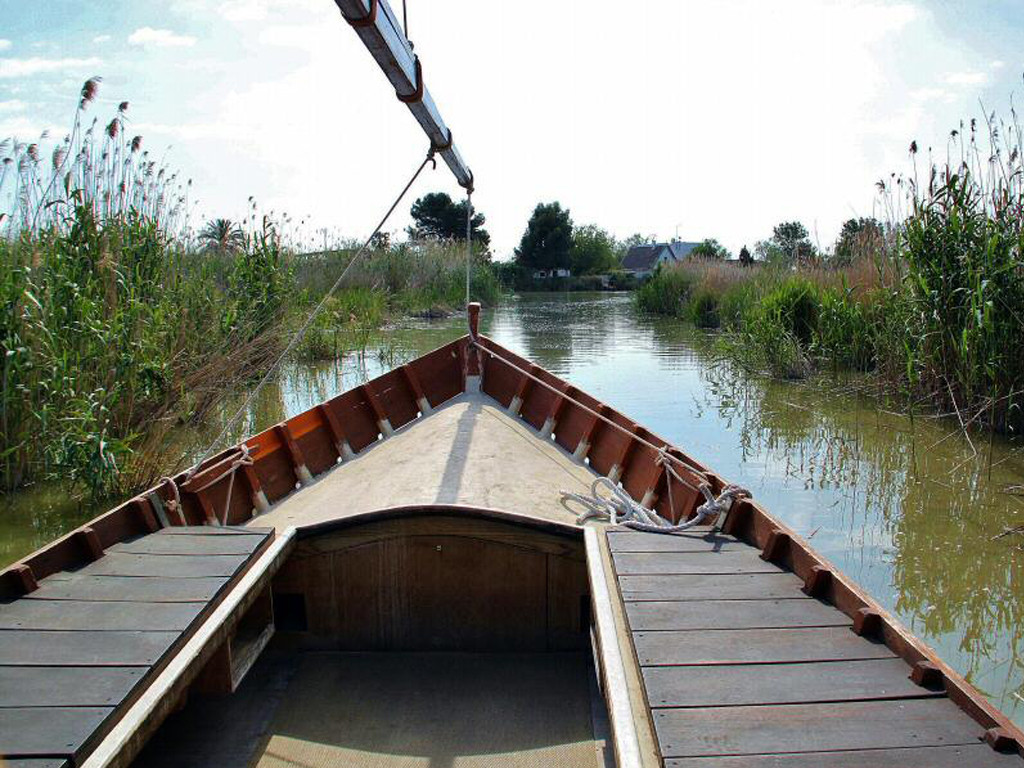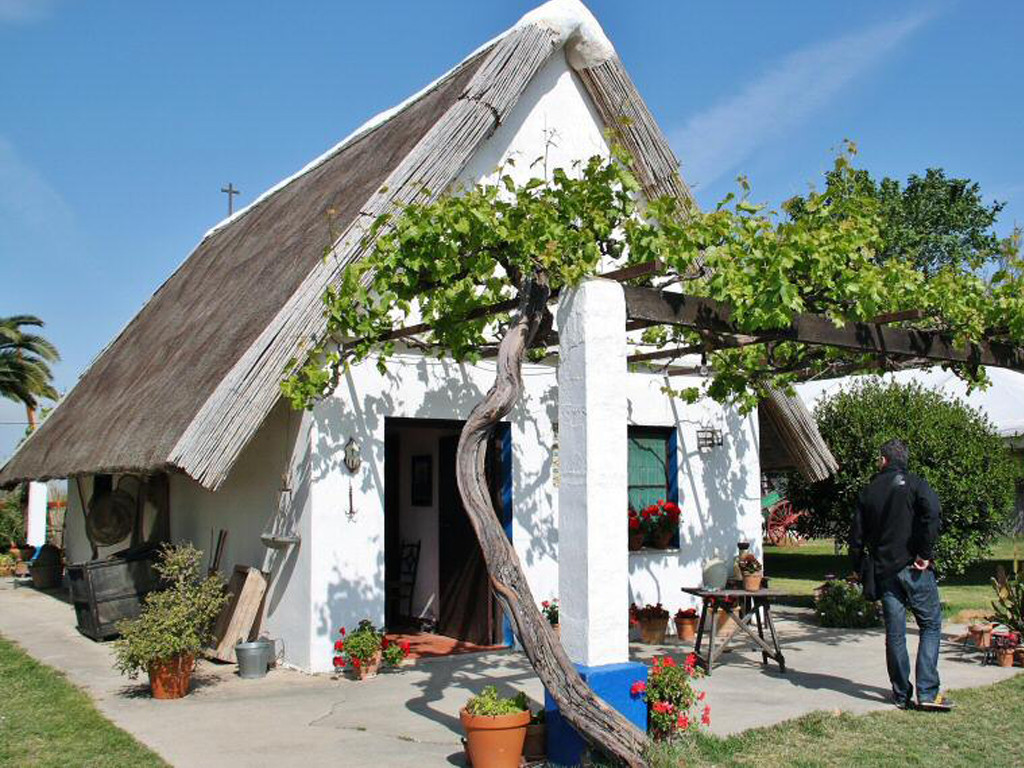 * El Palmar, fishing & paella village
To the eternal question "Where to eat the best paella in Valencia?", Many Valencians will always answer that 'El Palmar' is the best place to try the authentic paella. In fact, the paella dish was born around this natural area because of the products available. This small fishing village is located in the natural park, where it is also possible to visit some "barracas", typical huts of the peasants of the area.
tour albufera valencia