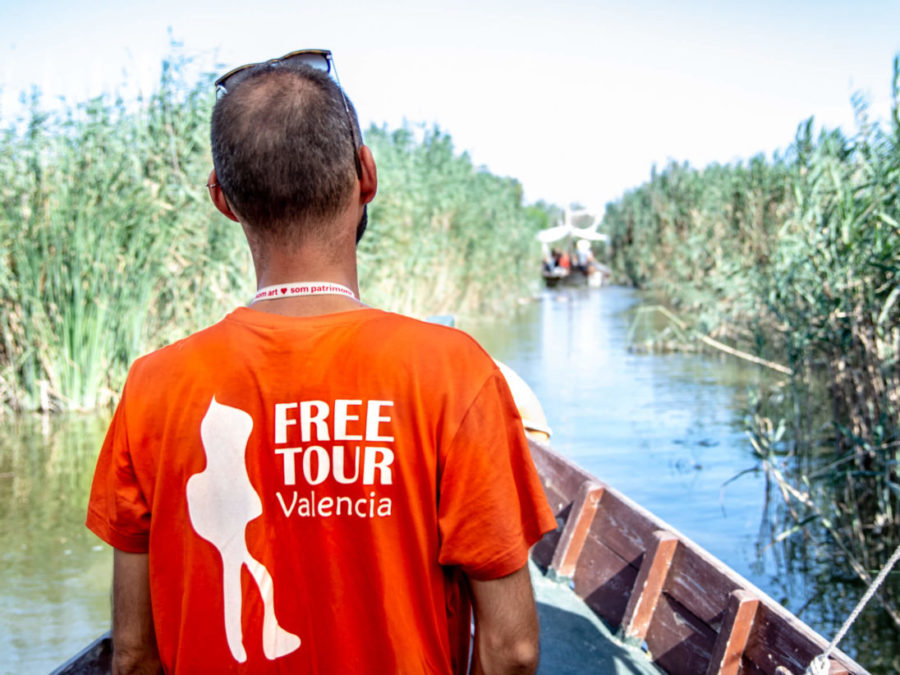 What we do
Every day you can join our tour VALENCIA ESSENTIALS and get to know the basic sights in the city center, but if you want to know further you can join the rest of our tours.
Discover with us the most important modernist monuments, the amazing street art in one of the most amazing quarter in Valencia, one of the first Natural Parks declared in Spain, everything about our international Festival Las Fallas or walk between the streets of the impressive maritim neighborhood of El Cabañal.
Check all the tours and find which one fits you!. All of them are FREE -freedom to decide the price- so the price is up to you.
You can also buy a PREMIUM tour, with a fixed price, more special and only on specific dates.
If you want a private service just for you and your group, visit the GROUPS page and you will find examples and ideas for tours and trips, and don't hesitate to request for a quotation.
Free tour Valencia
Free Tour Valencia ® is a company specialised in tour guides services, and also it's the only company offering daily walking tours with a free price which the clients decide.
Highly-experienced team of official tourist guides, licensed by the local Administration: professionals with extensive training and experience.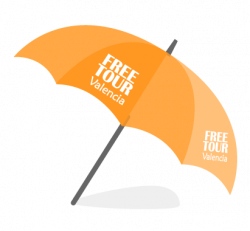 Passionate about Valencia
We love our work: we try to give our best offering enjoyable, entertaining and historical and cultural content tours. We are in love with Valencia, and we prove it everyday.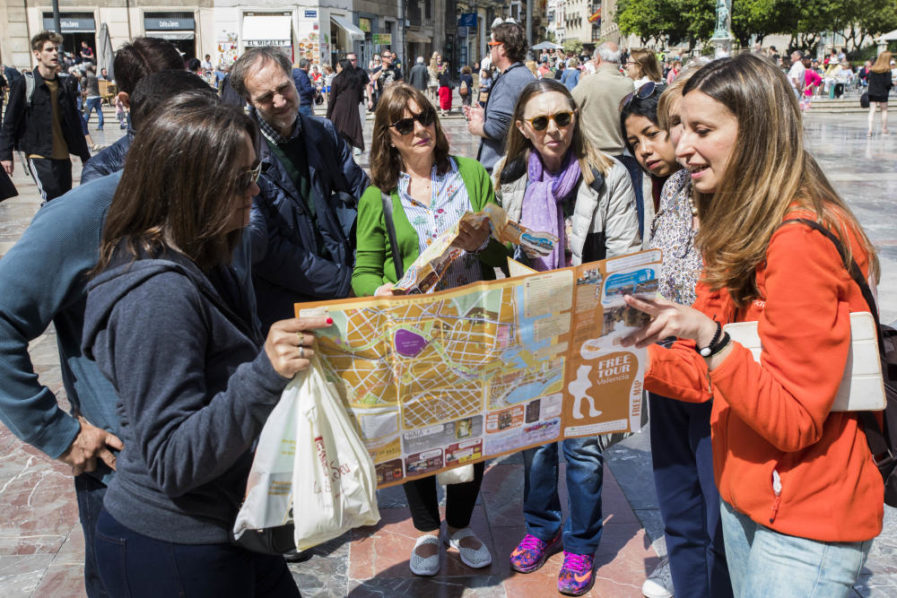 Our Team
Official guides, extensively trained and passionate about our profession. We are: Amparo, Aida, Elena, Nacho, Mar, Jorge, Alejandro and Pau!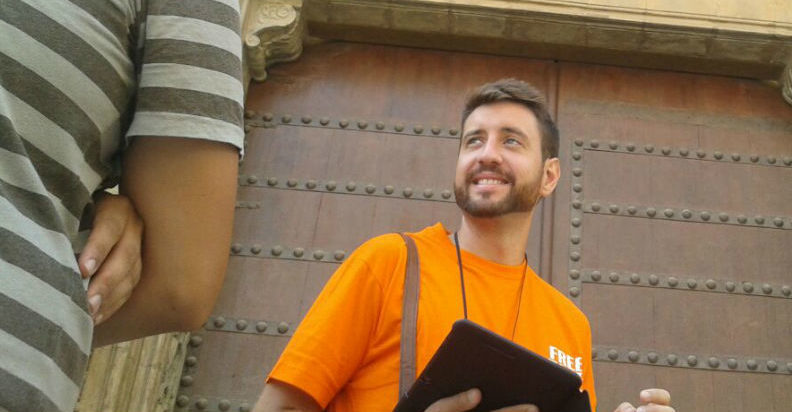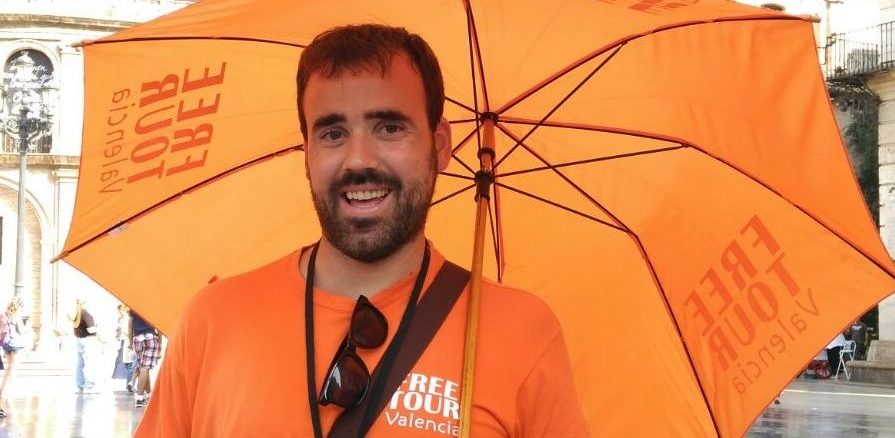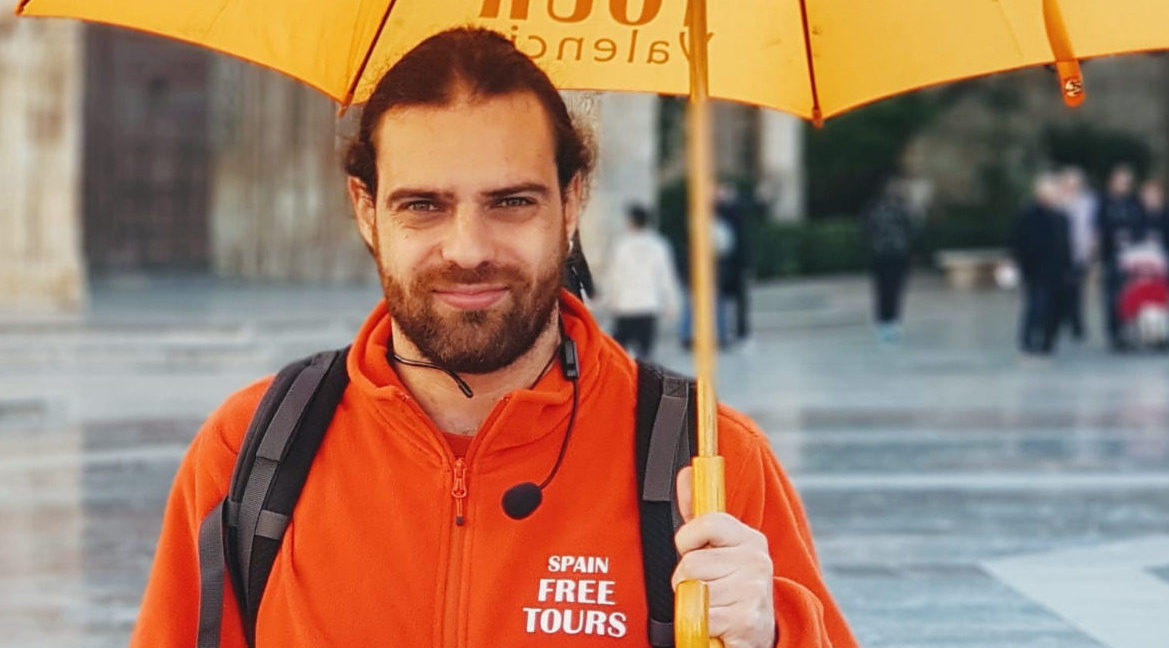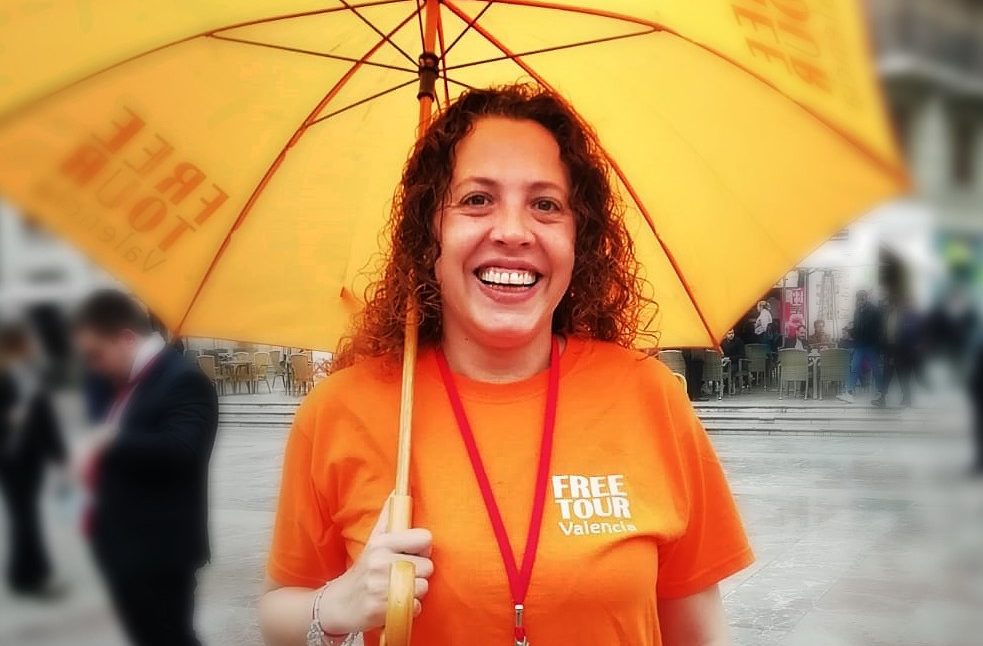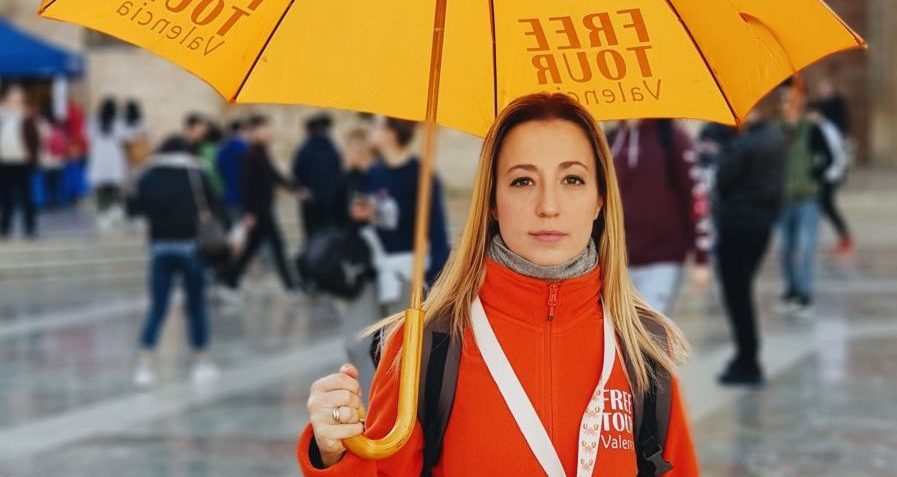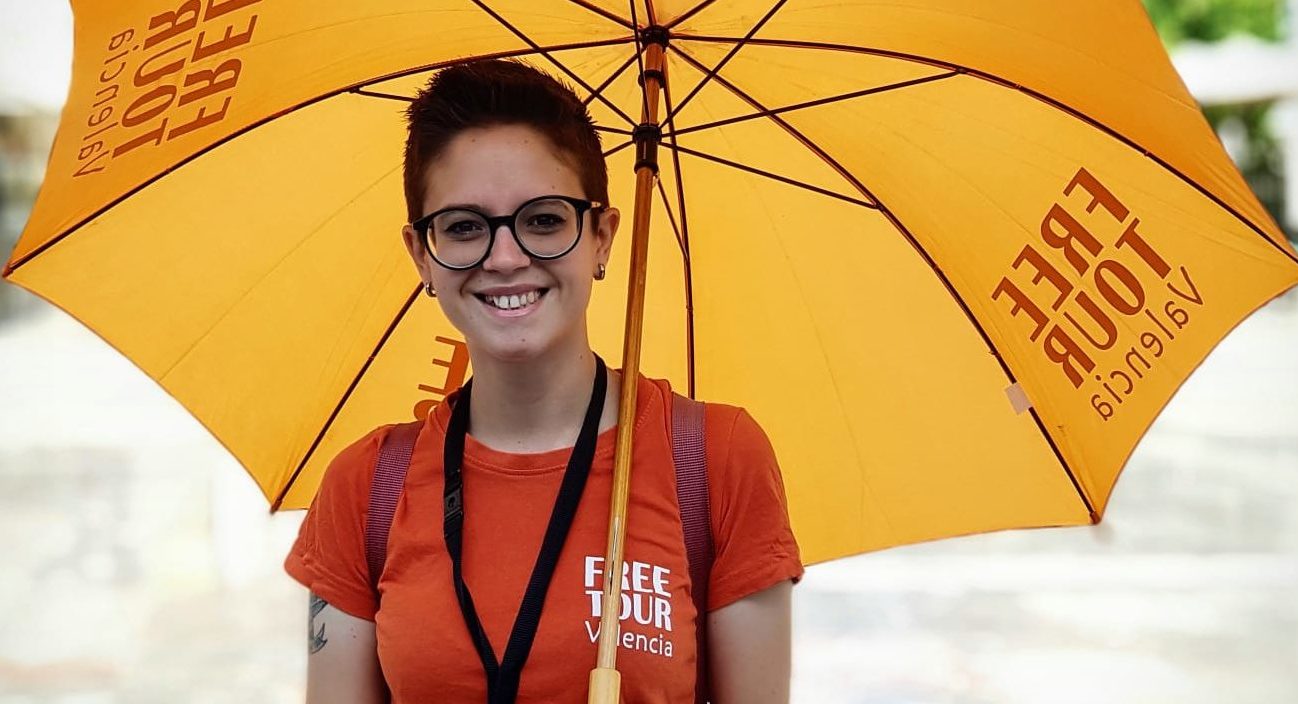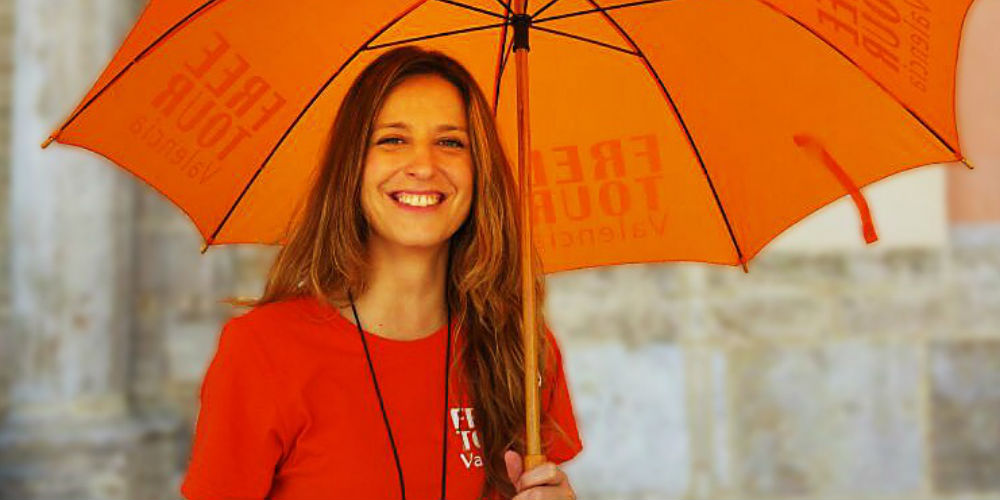 Contact us
If you need further information about us and our services, contact us!
Contact